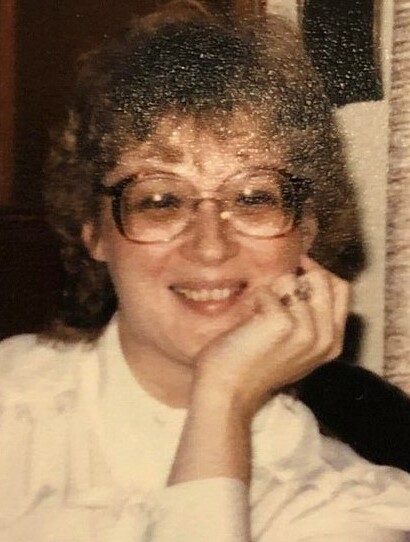 Paula Ann Kukich
Englishtown, NJ – Paula Ann Kukich, 74, passed away at her residence on January 13, 2023. Born in Newark to the late Wolter and Anna (Sas) Kukich, Born and spent her early years in Newark NJ then moved to Piscataway where she spent her childhood. Paula often rode her bike to the dairy farm behind their home that her father Wolter built, to enjoy a fresh ice cream. Paula also enjoyed many trips to Lake Nelson. Paula started her family and raised them in Englishtown before it became Manalapan then settled in Englishtown.
After her first marriage, Paula enjoyed a honeymoon in Connecticut and then entered the workforce. She spent time as an Executive Secretary for Halston Cosmetics and Carter-Wallace both in Cranberry NJ. She belonged to Our Lady of Czestochowa Catholic Church and St. Thomas Moore Catholic Church. Paula loved spending time with her family; she enjoyed being a mother and grandmother and never missed a Sunday family dinner. She could often be found taking road trips to Pennsylvania, baking, cooking, painting, and finishing her college degree.
After her second marriage, she enjoyed the single life with frequent trips to Avon-By-The-Sea and Ocean Grove. Paula loved 50's and 60's music and could always go for a trip shopping bargain hunting. She danced like no one was watching, especially in her living room and enjoyed ice skating, roller skating, going out with her friends dancing and laughing till it hurts.
She leaves behind her two children; Carolyn Keller of San Jose, CA and Judith Serrano of Pemberton, NJ and four grandchildren; Louis Serrano of Neptune, Santos Astacio, Jr. of Pemberton, Miguel Astacio of Miami, FL and Joel Astacio of Pemberton.
Visitation will be held in Piscataway Funeral Home, 18 Stelton Road, Piscataway, NJ 08854 on Saturday, January 28, 2023 beginning 1:00pm. A concluding catholic prayer service will be held at 4:30pm with a private cremation to follow.
Memorial flowers in Paula's name at her preference for hydrangea, roses, tulips sent to Piscataway Funeral home. Any thought, memory or prayer for Paula would be appreciated.