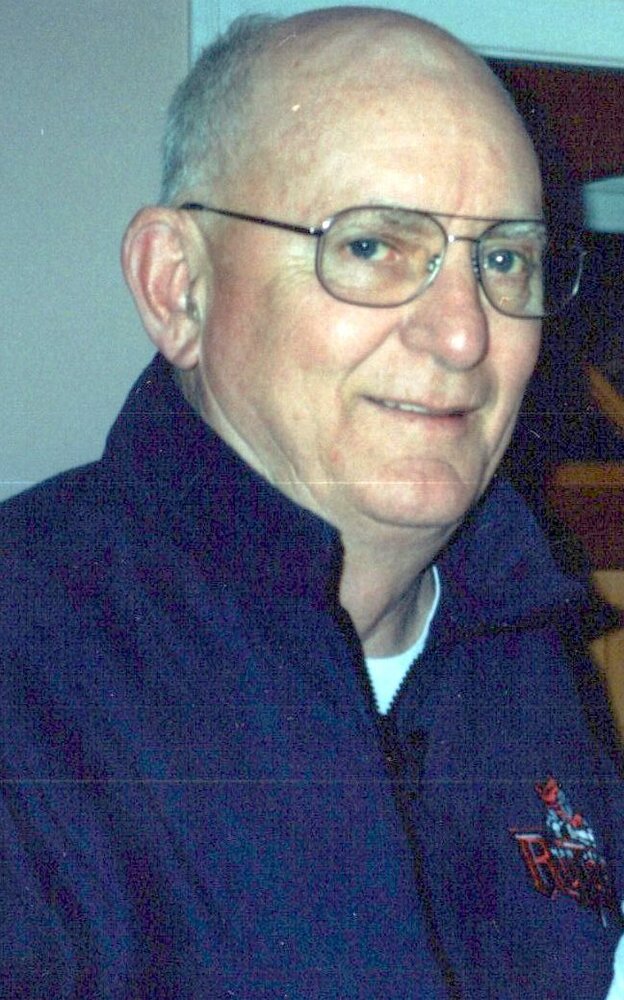 Obituary of James J. Hilton, Sr.
Brick – James J. Hilton, Sr., 79, formerly of South Plainfield, passed away peacefully on Friday, September 10, 2021 at home.
Born in Rahway, James resided in South Plainfield for almost 40 years and worked as an operations manager in fabricating sheet metal with Custom Fabricators in Linden. He retired to Brick in 2004 with his beloved wife MaryAnne (Serio) Hilton. James, a NJ Army National Guard Veteran, served during the Vietnam War from 1964-1970 where he achieved the rank of Sgt. Expert Rifleman with a 30 caliber.
James will be remembered for his love of hunting and fishing, holding membership with many clubs including, National Skeet Shooting Association, Warren Country Rod and Gun Club (Secretary), Cedar Rod and Gun Club, Wayside Skeet Club, South Orange Rod and Gun Club and the Pine Belt Skeet Club. James was also active with the Linden Chapter of the Knights of Columbus, Bricktown Elks Lodge and when his children were younger, the South Plainfield Wrestling Club where he served in numerous positions including President.
Surviving are his wife, MaryAnne Hilton of Brick and two sons, James J. Hilton, Jr. and his wife, Danielle of Clark and Jeff Hilton and his wife, Michele of Cumming, GA. He will also be missed by his six grandchildren, Emma, Sara, Brooke, Jackson, Reid and Kayleigh as well as a host of extended family members and friends.
Funeral services will be held on Thursday, September 16, 2021 at 9:30AM in the McCriskin – Gustafson Home for Funerals, 2425 Plainfield Avenue South Plainfield NJ 07080 followed by a funeral mass in Sacred Heart RC Church, South Plainfield at 10:30AM.
Burial will follow in Hillside Cemetery, Scotch Plains.
Family and friends may gather in the funeral home on Wednesday from 4-8PM.
In lieu of flowers, donations may be made to the American Heart Association, PO Box 840692, Dallas,
TX 75284-0692 or www.heart.org
Share Your Memory of
James