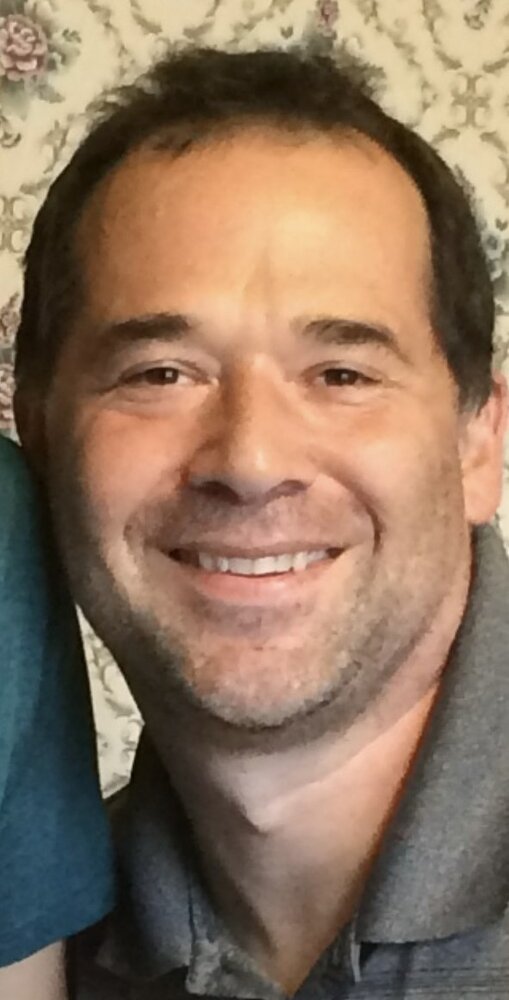 Obituary of Jeremy Basch
Please share a memory of Jeremy to include in a keepsake book for family and friends.
Jeremy Basch, 56, passed away suddenly on Monday, January 16, 2023, at his home in Middlesex.
Born in Elizabeth Jeremy and his family spent his early childhood in Lewiston, NY before moving to Staten Island when he Jeremy was seven. For the next 20 years he resided in Staten Island with his family before settling in Middlesex, NJ with his wife Donna (nee Cassaro).
Jeremy worked as a Firmware Engineer for most of his career. Over the years he has worked for Raritan Computer, Horiba, and later Biotillion, in Skillman, NJ, where he worked for 10 years.
He had an inquisitive nature that made him a lifelong learner and problem solver. The people around him knew they could count on him to help out and fix just about anything
Outside of work, he loved his time outdoors. He enjoyed fishing, hiking and camping. He and his family would often hike Slide Mountain in the Catskills and vacation in the Poconos at Big Boulder Lake, where he got over his fear of Kayaking. An avid runner, he cherished the memory of running a half marathon with his children in 2009, and was proud of completing a full marathon on his own in 2017.
Jeremy loved to explore, both at home and abroad. He completed a lifelong bucket list item of traveling to Alaska with his family in 2016, and recently helped his wife complete her bucket list wish of traveling to Italy. As a college graduation gift, he traveled to Iceland with his son and he planned to take his daughter on a trip for her upcoming graduation, too. These were some of favorite experiences, and it was the time spent with his wife and children that meant the most to him. His best friends were his found family and Jeremy loved them as such. Everyone around him felt his extraordinary good nature.
Predeceased by his father, Charles Basch, Jeremy is survived by his mother, Toni Basch; his wife, Donna Basch; children Josephine and Jimmy; siblings, Esther Basch and Edward Basch and cherished relatives Debbie and Pete Hoft, Mark Fried, Jamie Greenspan, and Stacy Pacelli along with a host of extended relatives and friends.
A memorial service will be held for Jeremy at the Piscataway Funeral Home, 18 Stelton Road, on Sunday, January 22, 2023, from 12 pm – 2 pm and from 4 pm to 6 pm.
A funeral mass will be held at Our Lady of Mount Virgin, 600 Harris Ave, Middlesex, NJ, at 11 am. Family and friends are invited to gather at the funeral home prior to mass beginning at 9 am.
In lieu of flowers, donations can be made to your charity of choice in Jeremy's name.
Share Your Memory of
Jeremy